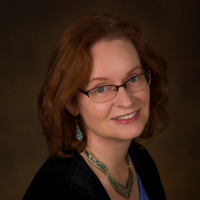 Ellen L. Buikema
Historical Fiction, Teen & Young Adult, Children's, Parenting
Profession

Author, Speaker, Educator
Author, speaker, and former teacher, Ellen L. Buikema has written non-fiction for parents and a series of chapter books for children, The Adventures of Charlie Chameleon, with stories encouraging the development of empathy—sprinkling humor wherever possible. Her Work In Progress, The Hobo Code, is a YA historical fiction novel.
Video
Charlie's School Days book trailer
Books I found had the power to make time
stand still retreat or fly into the future.
Jim Bishop